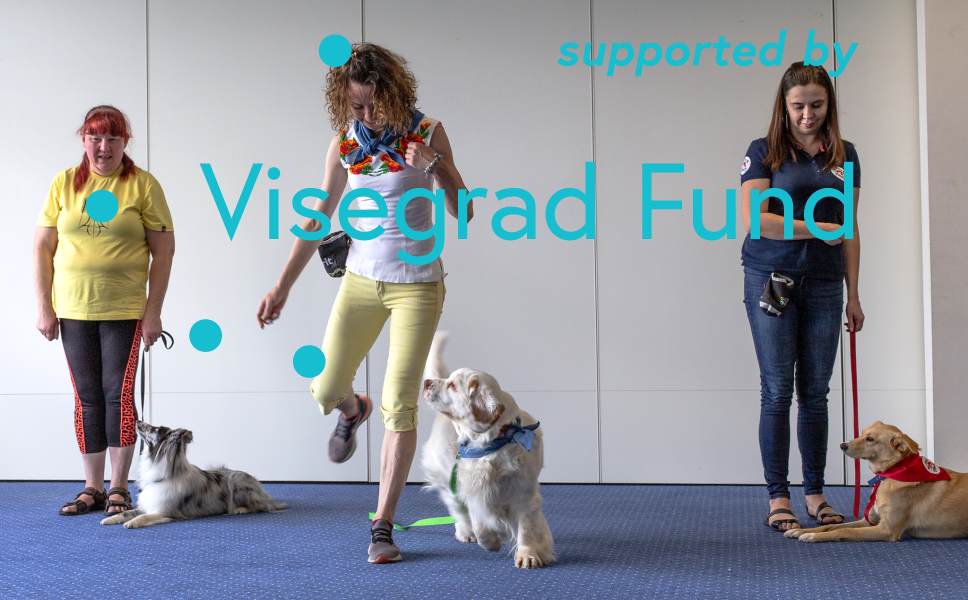 The Project is co-financed by the governments of the Czech Republic, Hungary, Poland and Slovakia through Visegrad Grants from the International Visegrad Fund.
The fund's mission is to promote ideas for sustainable regional cooperation in Central Europe.
Diplomas and certificates handover
The camp brought together experts in the field, enabled the exchange of best practices and started the process of certifying AAI teams throughout the V4 region.
The camp gave V4 participants 50 hours of coaching and development at AAI, professional dog training every day, the opportunity to share experiences and free time by the beautiful lake with hand weaving.