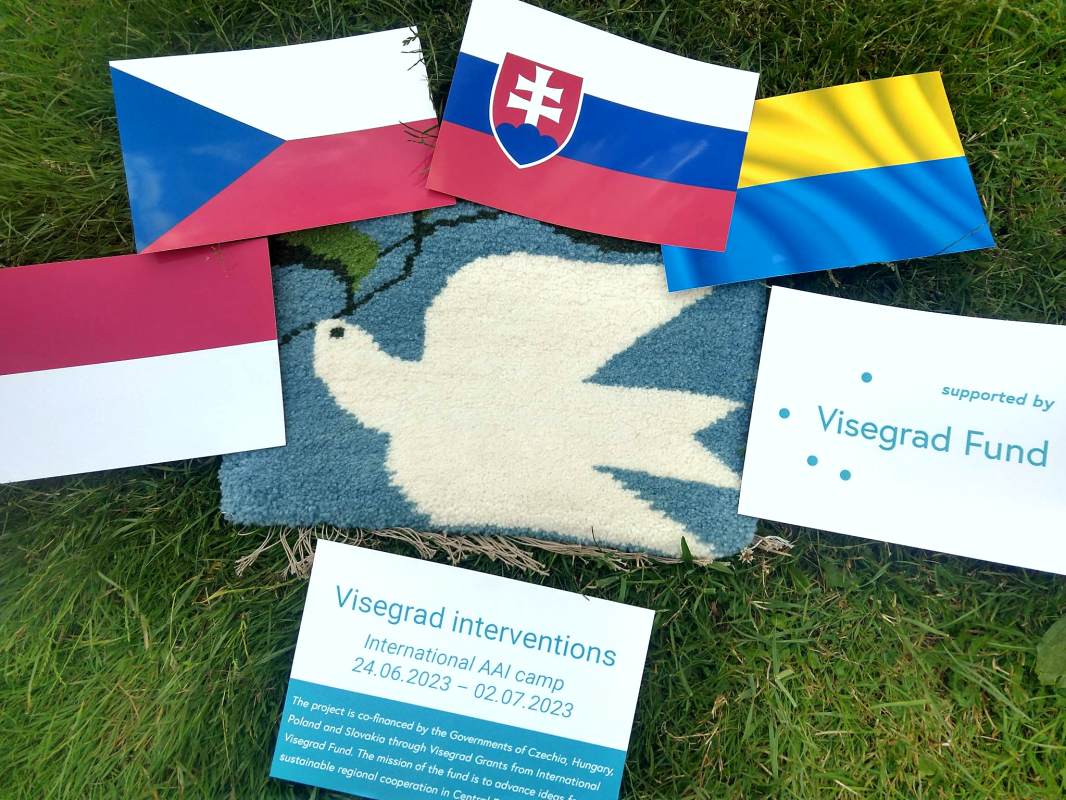 The Project is co-financed by the governments of the Czech Republic, Hungary, Poland and Slovakia through Visegrad Grants from the International Visegrad Fund.
The fund's mission is to promote ideas for sustainable regional cooperation in Central Europe.
Day Five at the AAI Camp was jam-packed with moments of learning, laughter, and lots of love for our canine partners! 🌞🐾
Each group put their training into practice by preparing a demonstration showcasing their newly honed skills. 🏆
Our instructors didn't just teach, they showed us exactly what a real interaction with patients can look like – a practical and eye-opening experience for us all! We dove deep into the challenges and needs of patients with Alzheimer's and those in a coma, enriching our understanding of our roles as AAI practitioners.
The day culminated in an engaging discussion about animal welfare, risk management, and our diverse experiences in the field.