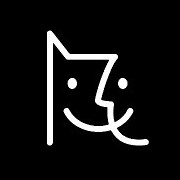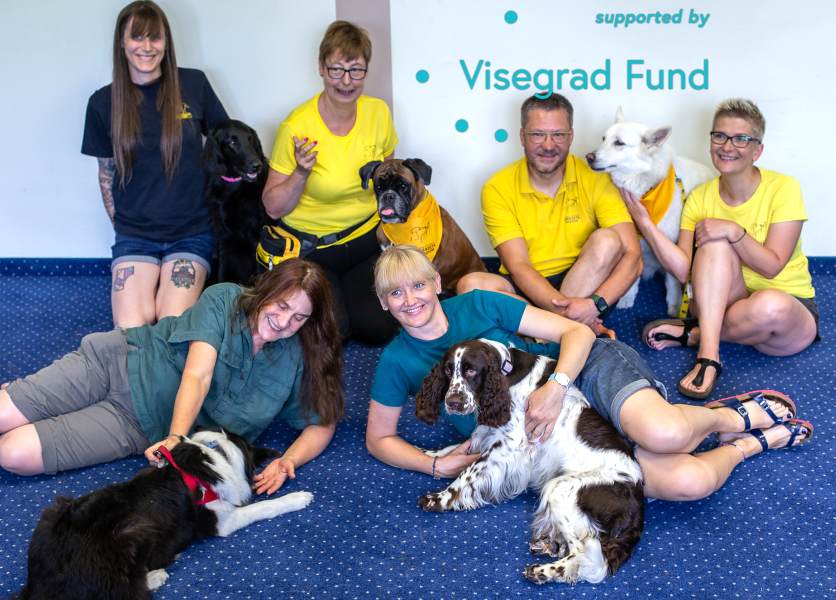 The Project is co-financed by the governments of the Czech Republic, Hungary, Poland and Slovakia through Visegrad Grants from the International Visegrad Fund.
The fund's mission is to promote ideas for sustainable regional cooperation in Central Europe.
The next day we are excited to enter the training room  🙂🙃😉
This was a chance for representatives from the Visegrad region 🇸🇰 🇮🇩 🇨🇿 and Ukraine 🇺🇦 to learn, network, share knowledge, gain expertise and create amazing memories at a beautiful Centrum Szkoleń i Konferencji Geovita in Jadwisin, Poland.🌲🏞️
We will bring our experience back to our countries, to other people who are excited about the benefits of the human-animal relationship and its potential to improve the lives of people and animals.
Together we can change the lives of others 🤲
Training and Cooperation between the V4 countries
We spent the afternoon in meaningful integration workshops, with a focus on networking. The connections and friendships that were forged here are truly beautiful to witness! 👥💡
Look the video:
Later in the afternoon we individually focused on the problem,this relates to the need for the working dogs in AAI to be able to rest and be emotionally calm and stay at ease throughout the visit, thus raising the need for additional intervention.
We disscused about creative force in the hand weaving technique, which has the potential to provide the client with a successful therapy involving a combination of physical and mental stimulation.
The Slovak partner showed us the techniques of hand weaving, the Ukrainian participants presented the wonderful possibilities of additional intervention – hand embroidery.
Added value to existing practices (AAI) is the hand weaving as to Interventions , which we started developing in the Visegrad region as part of this project.
The day was rounded off perfectly with a peaceful walk with our dogs in the stunning surrounding area. Being in nature with our dogs by our side – what could be better? 🌲🐶