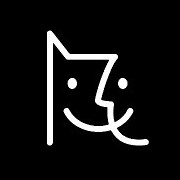 First day Visegrad project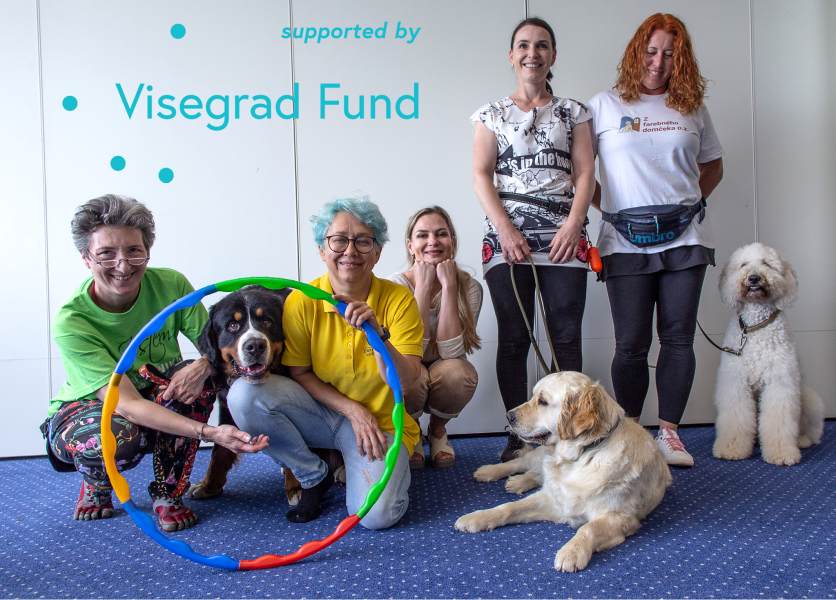 The Project is co-financed by the governments of the Czech Republic, Hungary, Poland and Slovakia through Visegrad Grants from the International Visegrad Fund.
The fund's mission is to promote ideas for sustainable regional cooperation in Central Europe.
24.6.2023
The day started off with a morning boost on the grass – "Wake up and connect" , followed by an invigorating dog training session in international groups!
He continued with trainings – space for exchange of good practice, creation of networks and discussions in workshops.
That filled us with energy and enthusiasm.
Then, we had a fascinating lecture about dogs' emotions, reminding us that training is not possible without the foundational elements of relationship, trust, and joy. 
We educated ourselves because we care about AAI's quality, animal welfare and patient benefits.
Of course, animals cannot replace every facet of human contact, but through their unique qualities in unconditional acceptance and non-verbal communication, they certainly can enhance our relationships with nature, with ourselves, and with others.
An unexpected twist of was an engaging workshop with robotic animals, which was both innovative and intriguing! 🤖🐾
The highlight of the day was our much-loved tradition – the Intercultural Dinner. Each country presented their unique national snacks and drinks, taking us on a culinary tour across Europe!
And guess what? Our Ukrainian 🇺🇦 friends even shared a mesmerising traditional dance with us. 🌍💃
The evening was free time, space for discussions, signatures of documents necessary for the financial accounting of the project and others.